Services
Mixology & Bartending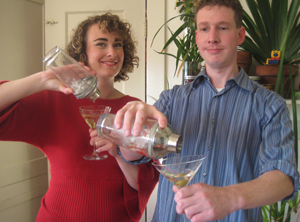 Liven up your next party or event with the Lushes in Love!
You provide the booze; we provide drinks and expertise!  We'll help you out with the planning by suggesting specialty drinks and providing shopping and supplies lists.
Upcoming events? Let's chat!
Custom Cocktail Creations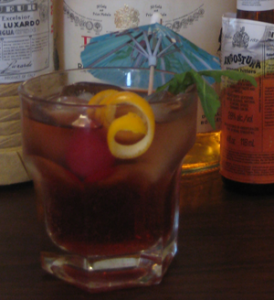 Every event needs a custom cocktail to give it that je ne sais quoi, the brandied cherry that puts the dessert over the edge.
Whether its your wedding, birthday or an anniversary party, we'll work with your drink tastes to come up with the best drink for the occasion.
Virgin custom cocktails are also available.
Need a cocktail?  Let's chat!